About Amanah Warisan Berhad
Amanah Warisan Berhad (AWARIS) was set up with a strong belief in love and harmony in family institutions. Established in 2018 under the Trustee Act 1949, AWARIS aims to ensure that the distribution of wealth among those who pass is carried out fairly and just. 
This is done through our digitalised private and institutional trustee services that include trust solutions, legacy solutions, estate administration, automotive administration and land administration. Additionally, we also provide services for corporate trust (nominees, proxies), including equities, deposits for investors and depositors. We also manage Foundation Trust, Infaq Trust and Charitable Trust.
To become the first Shariah-compliant trustee institution that provides fully-digital services
To offer competitive trust, hibah and legacy fees in the market
To encourage Malaysians to live in harmony without family conflict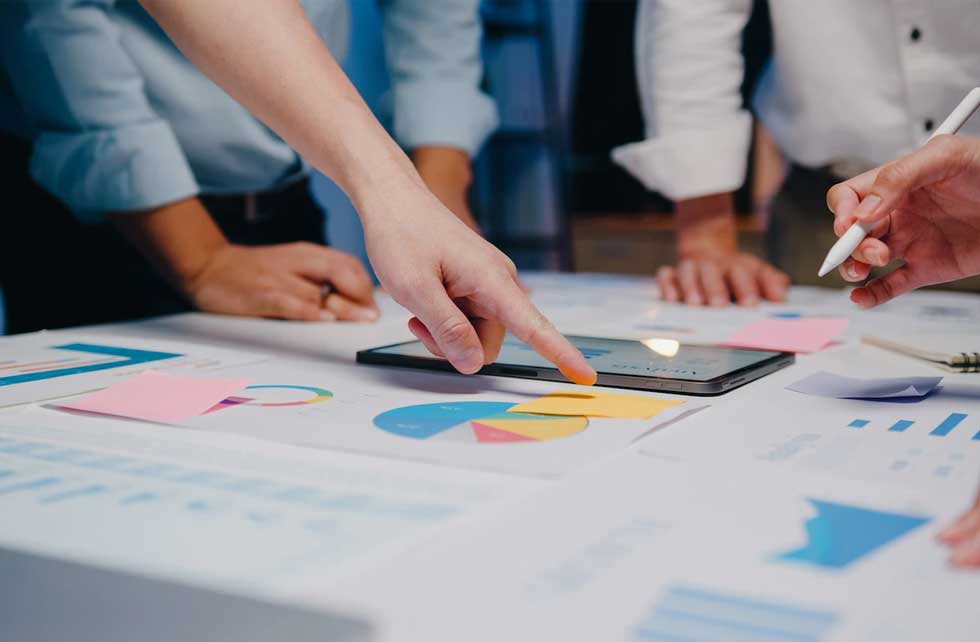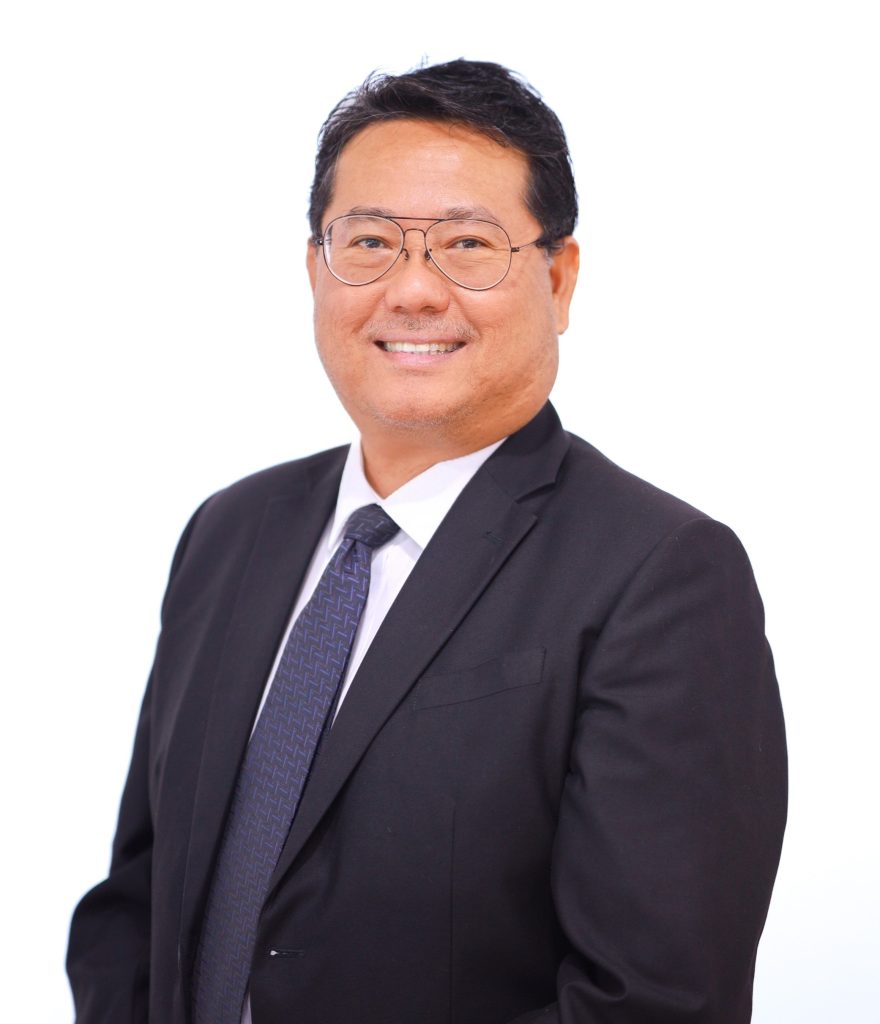 PROF ADJ. DATO' AHMAD SARUJI ABDUL AZIZ
Dato' Saruji is the Chief Executive Officer & Managing Director of Amanah Warisan Berhad. He is an expert in land codes (law), Trustee Act 1949, Probate & Administration Act 1959.
He obtained a Master Degree in Business Administration from UiTM and the Bachelor in Business Administration (Hons) Marketing also from UiTM. He also holds the Chartered Institute of Marketing (CIM) (U.K) and attended the Senior Management Development Program (SMDP) from the University of Harvard. Dato' Saruji also hold Certified Islamic Financial Planning from IBFIM (Islamic Banking & Finance Institute Malaysia).
Dato' Saruji started his career at Levi Strauss (M) Sdn Bhd, 1988-1990, handling Retail, Channel, Branding, shipment and KRA (Key Retail Audit). Then he served Pusat Pungutan Zakat, MAIWP as Head of Department from 1992 to 2005. Later he joined AmanahRaya Berhad as Chief Marketing Officer (CMO) and Head of Information Technology from 2006 – 2010. Next, he joined Koperasi Pembiayaan Shariah ANGKASA BHD as General Manager from 2010 – 2013. Later he served as Chief Executive Officer at MyANGKASA AMANAH BERHAD from 2014 – 2019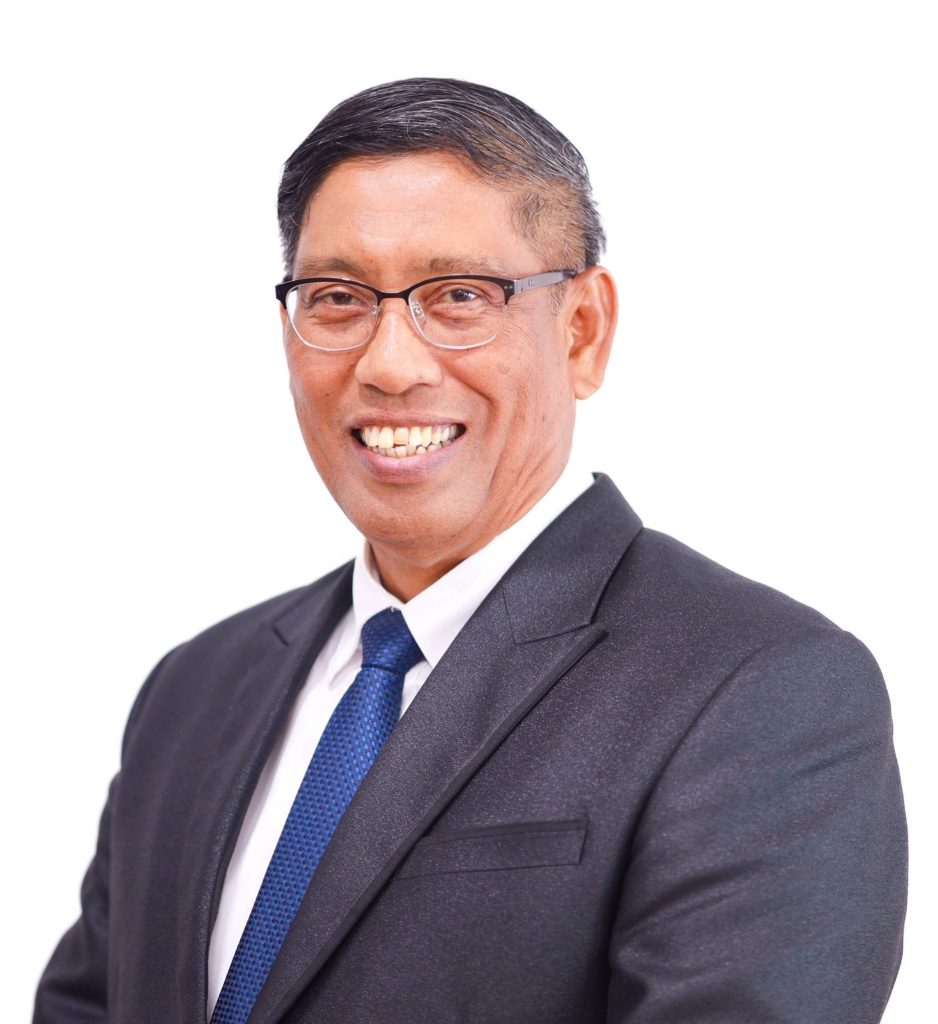 Datuk Baharom Embi is currently an Advisor to Humanolgy Sdn Bhd. This company provides research, consultancy, learning and development and publication. Datuk is also an Advisor to Koperasi Simpanan, which deals in Islamic Pawn Broking ('Ar Rahnu'), Properties Investment, Micro Credit Financing, Shariah-Compliant deposit-taking scheme and Shariah-Compliant Personal Financing scheme. 
He was formerly the Chief Executive Officer of Tekun Nasional (2015 – 2018) and had served Bank Kerjasama Rakyat Berhad ("Bank Rakyat") for a tenure of 27 years covering Treasury, Strategic Plan and Branch Operations prior to his service in Tekun Nasional. 
Hail from University of Southern New Hampshire, USA. He holds a Degree in Economics and Finance and completed his MBA in Decision Supports System.
During his time in Bank Rakyat and Tekun Nasional, he has completed and commissioned few projects namely Credit Card, Retail Islamic Products, Islamic Pawn Broking ('Ar Rahnu'), Micro Financing Product using the Grameen Model, recovery initiatives on reducing non-performing financing ("NPF"), develop a business continuity plan, structured auditing, training for entrepreneurs, introduce new payment channels and various other cutting edge initiatives.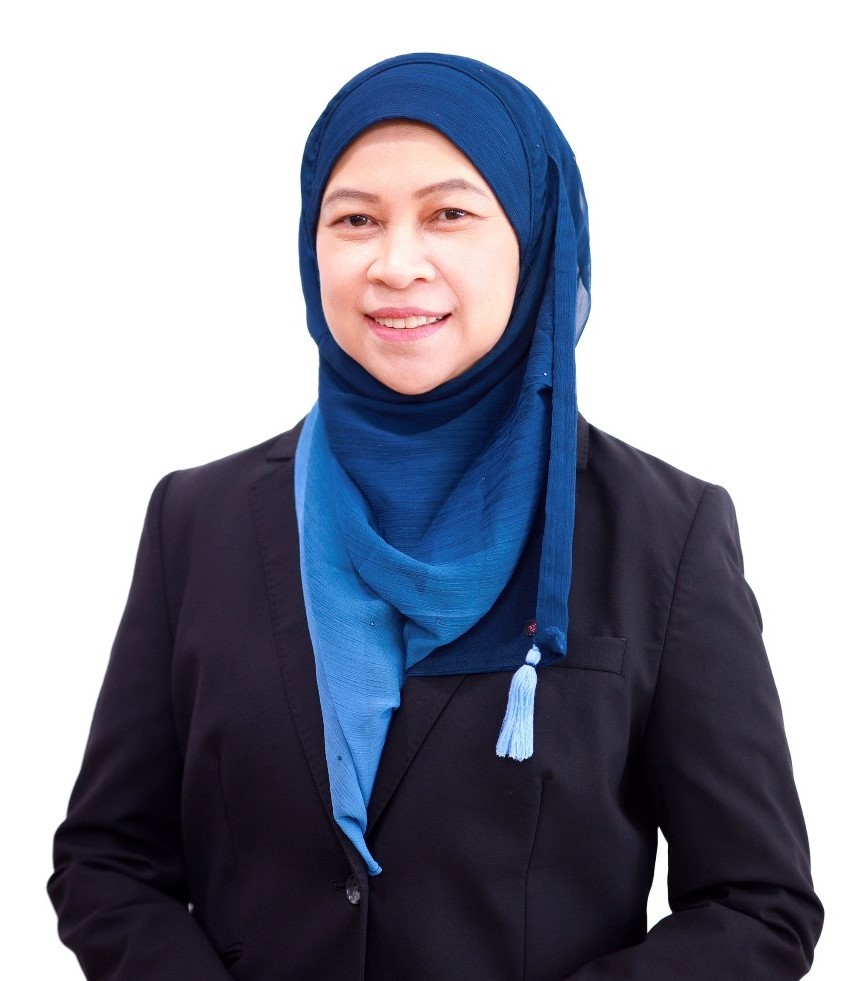 PUAN ROHAIDA ALI
BADARUDDIN
Rohaida was the Chief Executive Officer of Scomi Engineering Bhd (2016-2018) which was a public listed company on Bursa Malaysia before its privatisation in early 2018. Prior to that, she was responsible for Scomi's Marine Operations in Indonesia and Malaysia.
She is a graduate in Mathematics (minor in Computer Science) from the University of Texas at El Paso, USA, and in 2014 attended an Advanced Management Programme (AMP) at Harvard University, Boston, USA. She is currently part of the CEO faculty Program since 2016, under the Ministry of Higher Education, to help the Ministry's vision of bringing industry and academia closer.
She started her career in 1991 with Projek Lebuhraya Utara Selatan Bhd (PLUS), where she was involved in the introduction of Malaysia's first electronic toll payment system and management of contracts for commercial outlets and advertising billboards along the expressway.
Our team consist of highly dedicated and passionate people. The internal staff and agents are the core to AWARIS services as well as our continuous effort in encouraging harmonious family institutions.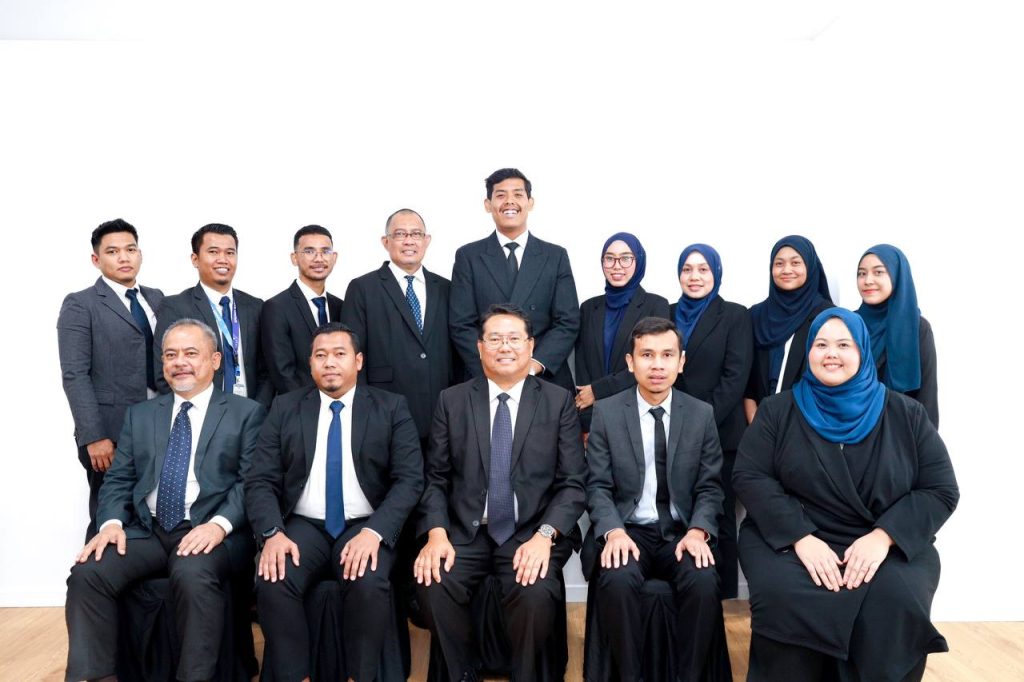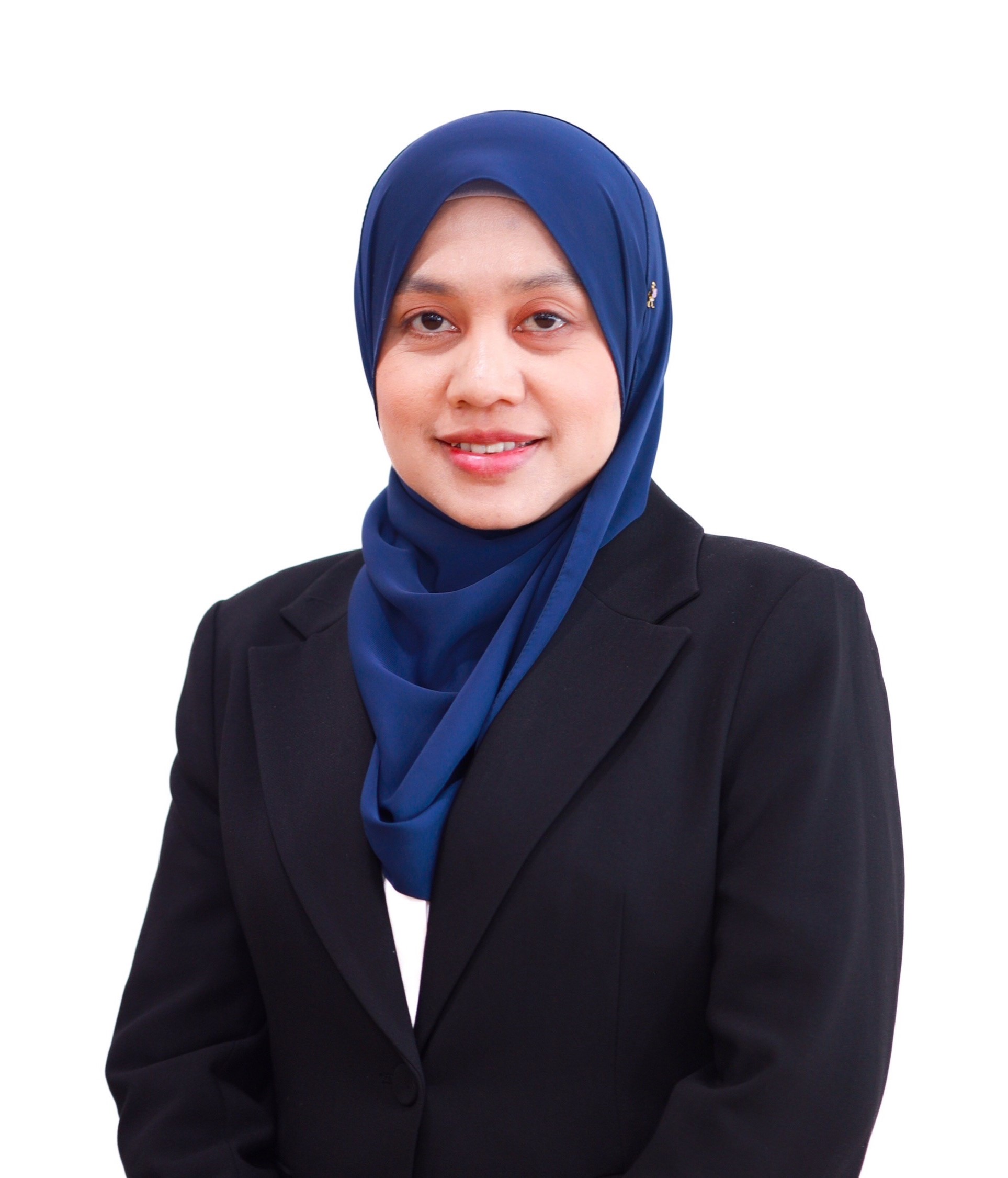 NURUL ASYILAWATI
Finance & Admin Co-ordinator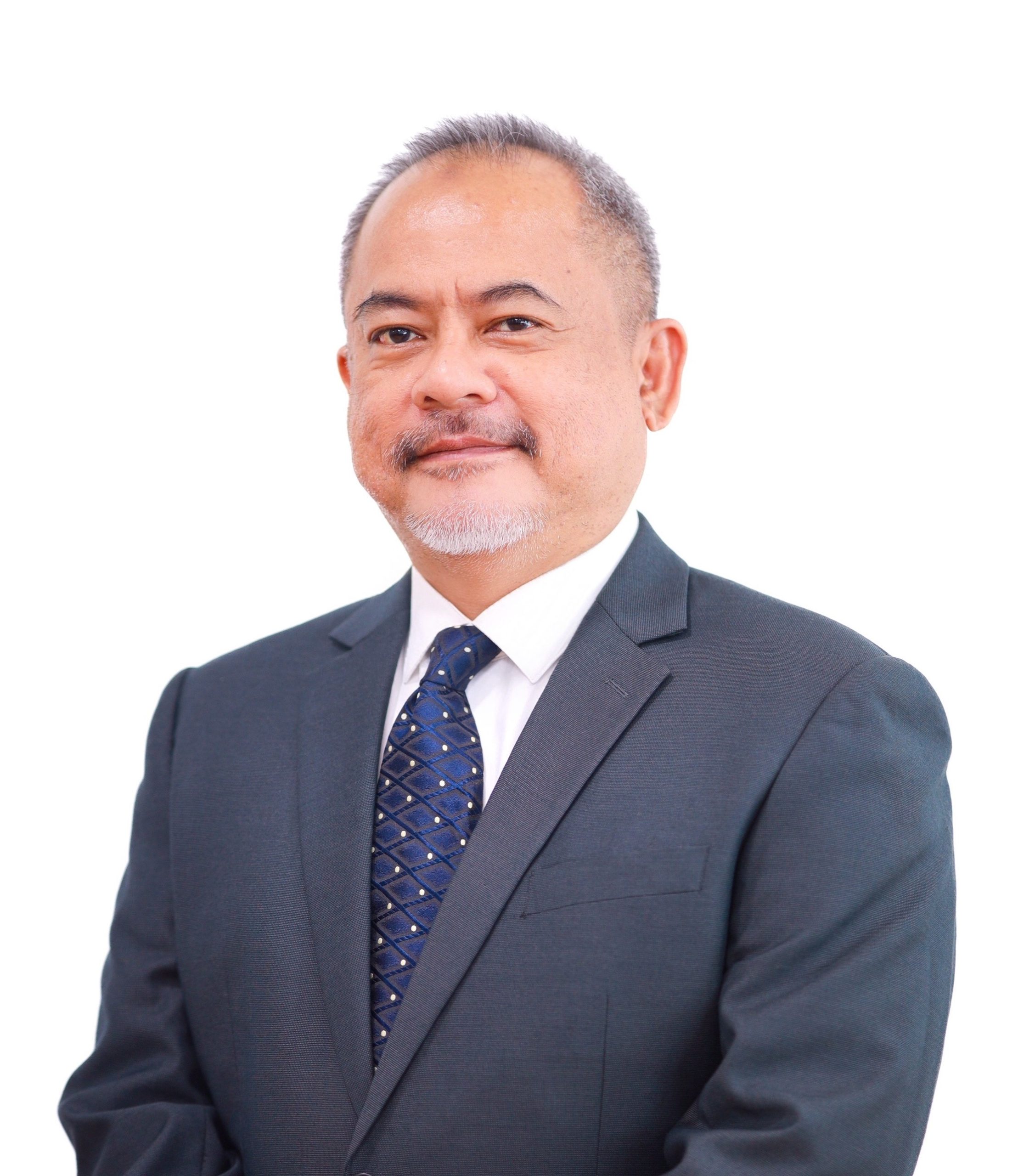 ZAIRUL HISHAM
Corporate Trust Advisor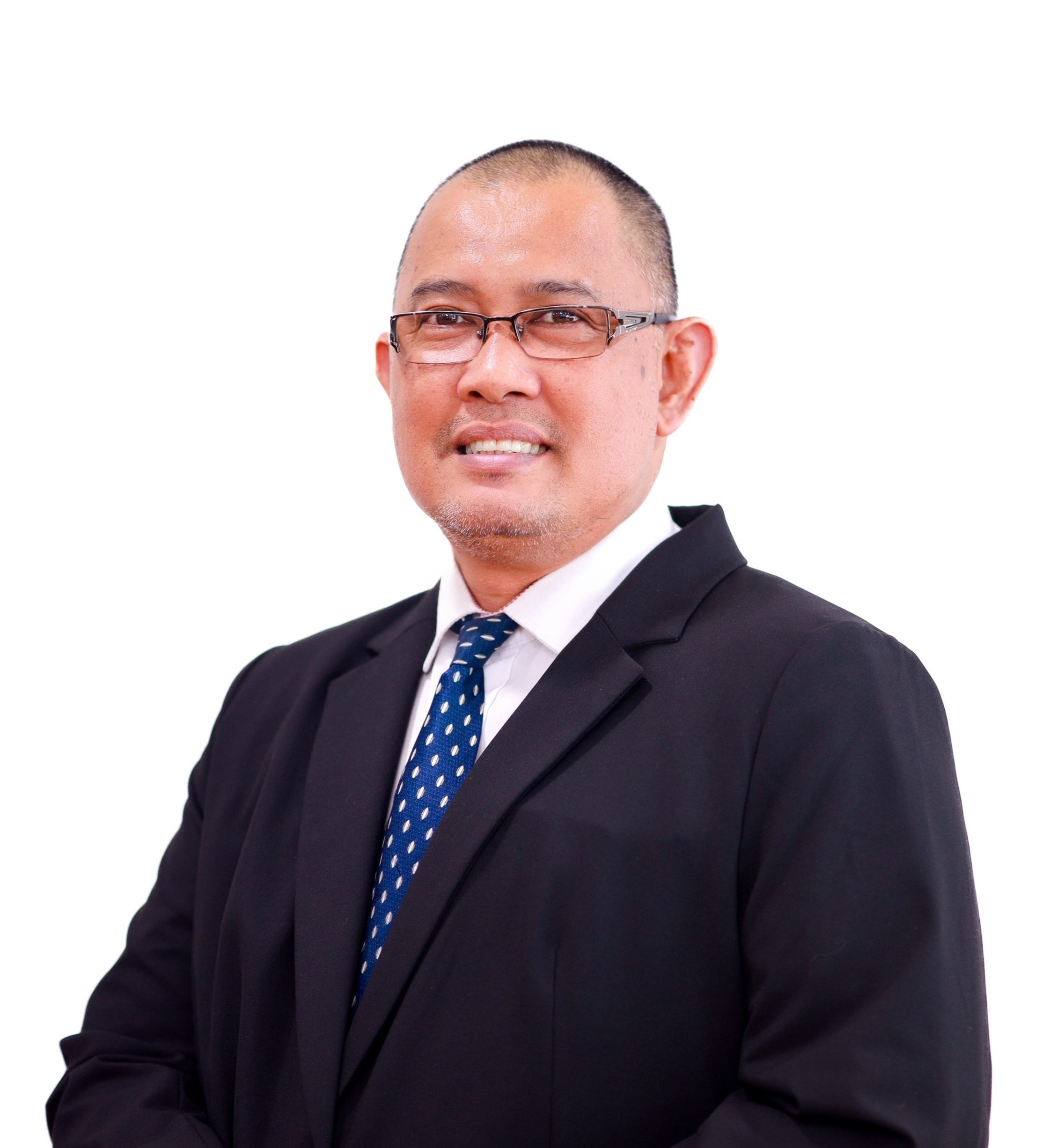 MOHD FAUZI
Legacy Executive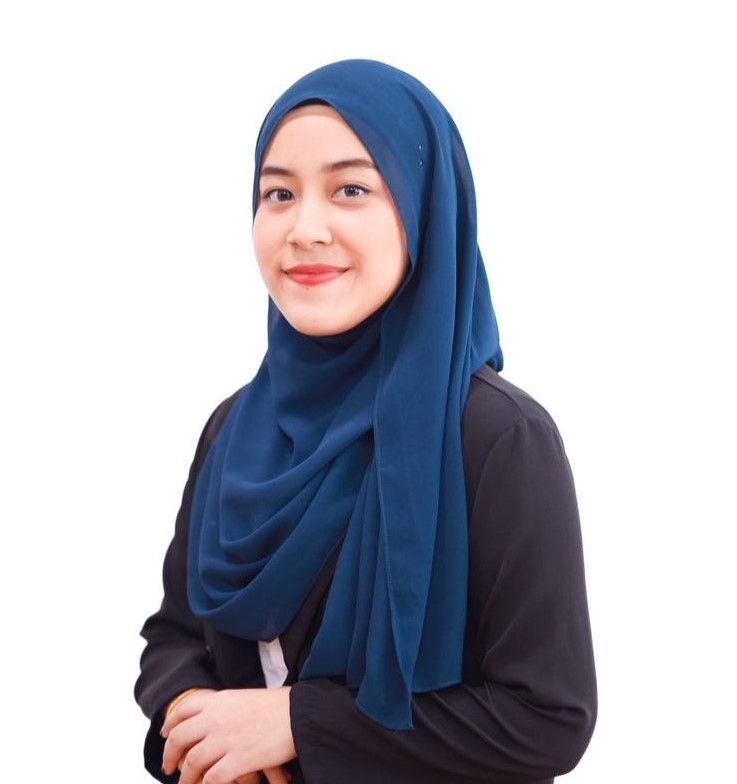 INTAN LYANA
Legacy Executive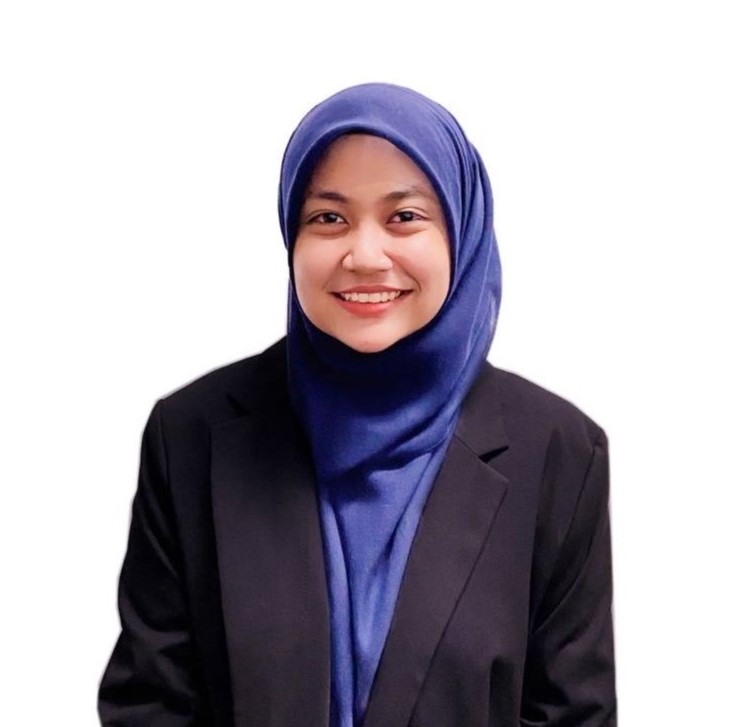 NURUL HAZIRAH
Information Technology Executive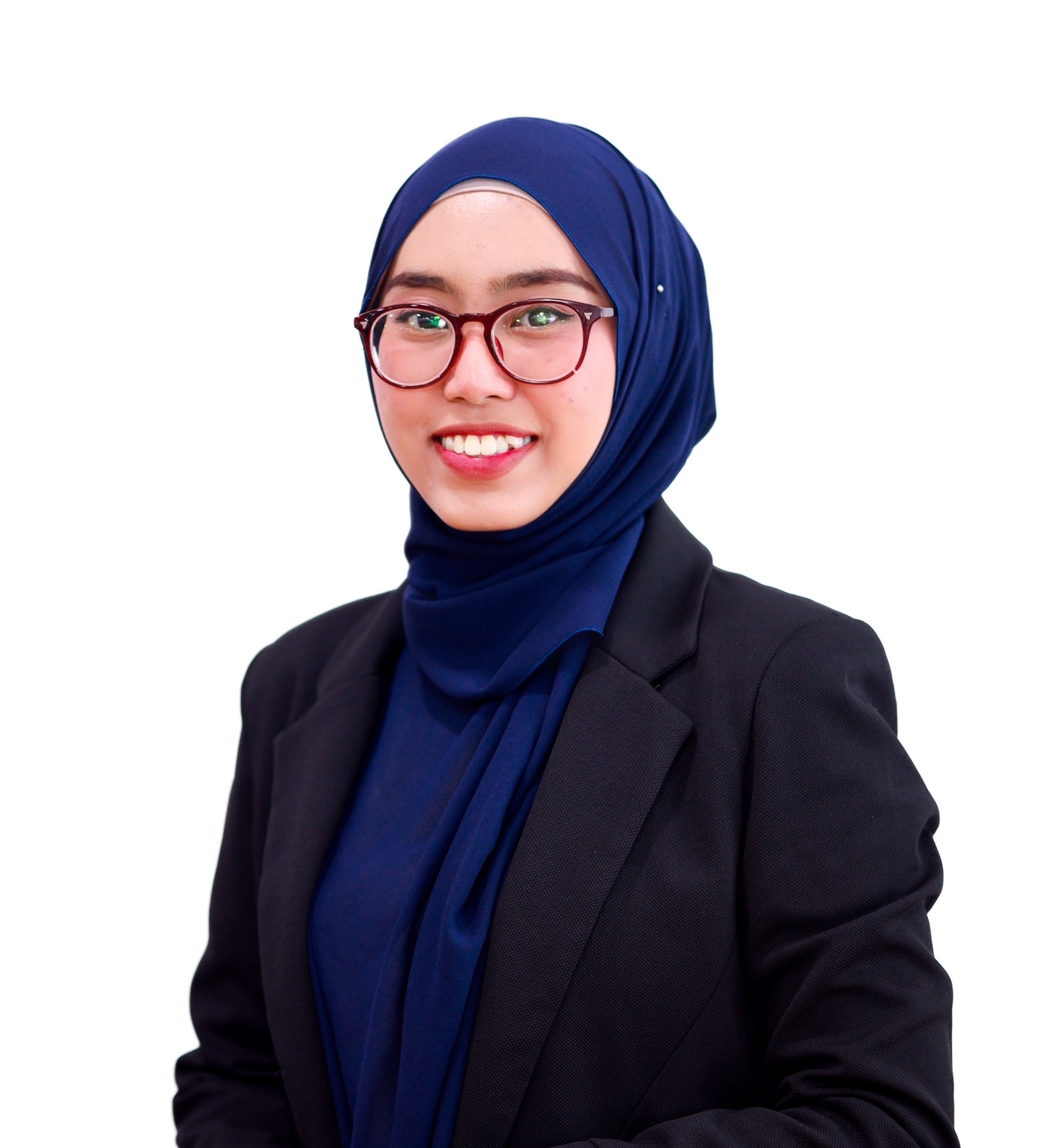 NURFARAHIN
Finance & Admin Executive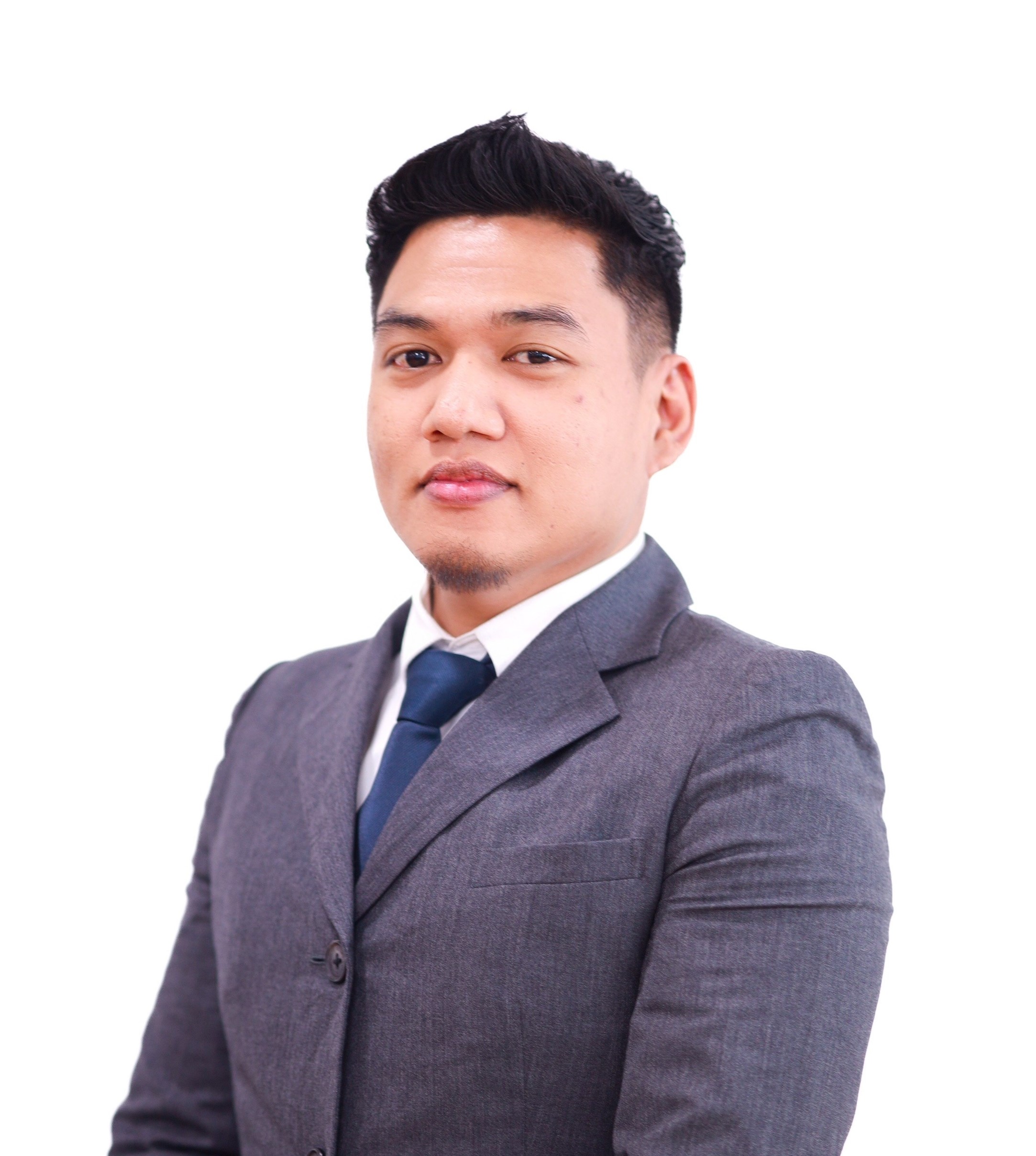 MOHD THAQIB
Compliances & Corporate Services Executive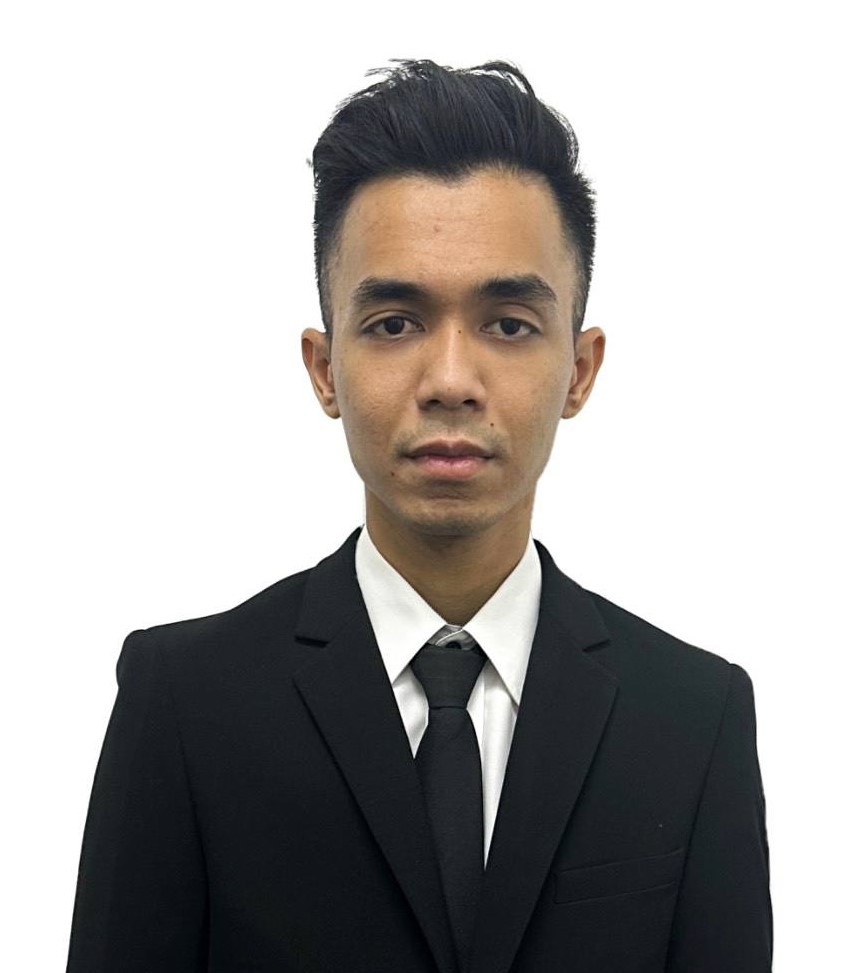 MUHAMMAD FAREZ
Legacy Executive
Corporate Trust & Business Advisor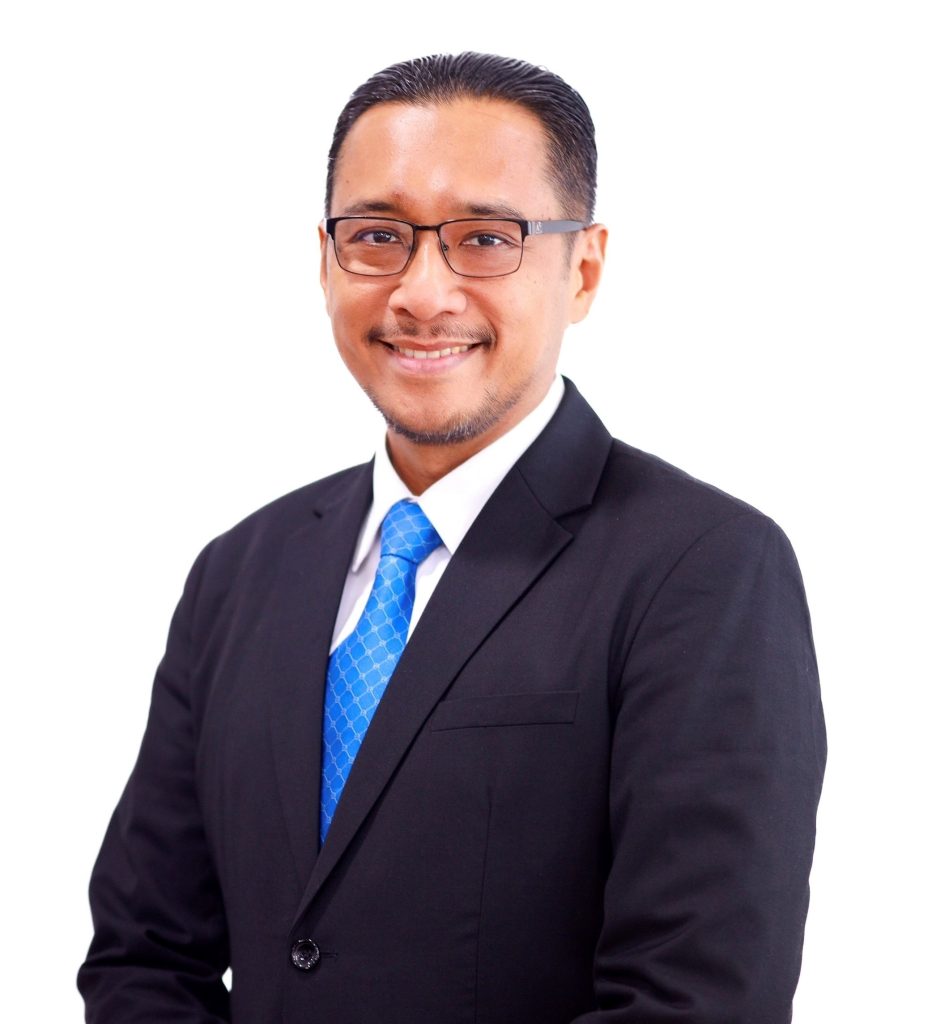 Senior Quality Engineer - SmartCard Technology 
Corporate Clients and High Networth Clients - AmanahRaya Berhad
Change Management Office - Telekom Malaysia 
Assistant Lecturer - Multimedia University
Masters (MA), Finance & Investment, University of Nottingham, UK BBA Hons (Finance), UiTM Diploma in Banking, UiTM
Ex-CEO AM Islamic Fund Management, AM Investment Bank Bhd
Associate Director, Islamic Capital Markets, AM Investment Bank Bhd, Hong Leong Islamic Bank Bhd, Senior Manager, Banking Product Development & Strategy Associate, Islamic Capital Market Development, Securities Commission.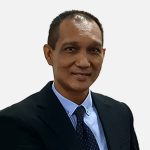 He obtained a Bachelor of Accountancy Studies from University of Portsmouth, U.K and the Association of Chartered Certified Accountants ("ACCA") from UITM Shah Alam.
AGM, AmanahRaya Trustees Bhd, 2009 – June 2020
AmanahRaya Capital Sdn Bhd, 2005 – 2009 
AmanahRaya Nominees Sdn Bhd, 2004-2009
PB Securities Bhd, 1999-2002
Southern Bank Berhad, 1995-1998
National Trade Services, Jeddah, 2003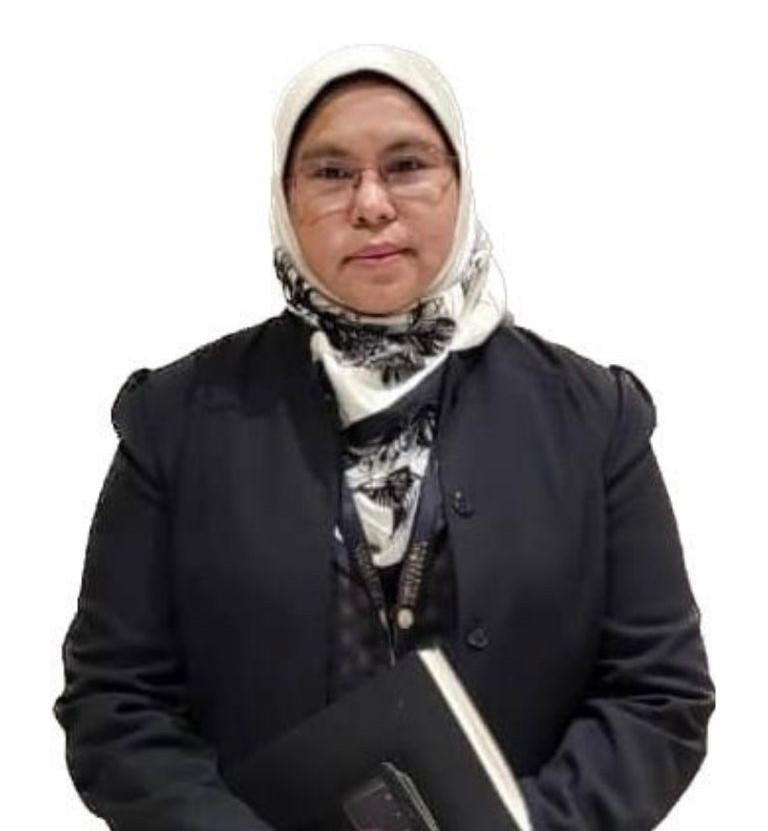 She obtained her Diploma in Investment Analysis from MARA Institute Technology, Shah Alam. She also a Certified ITNM Translator and Certified PSBM Trainer.
Calis Technology Sdn Bhd - 2020
Prudential Assurance (M) Berhad & As-Salihin Trustee - 2000 - 2013
MBF Asset Management Sdn Bhd - 1998 - 1999
MBF Unit Trust Management Berhad - 1991 - 1998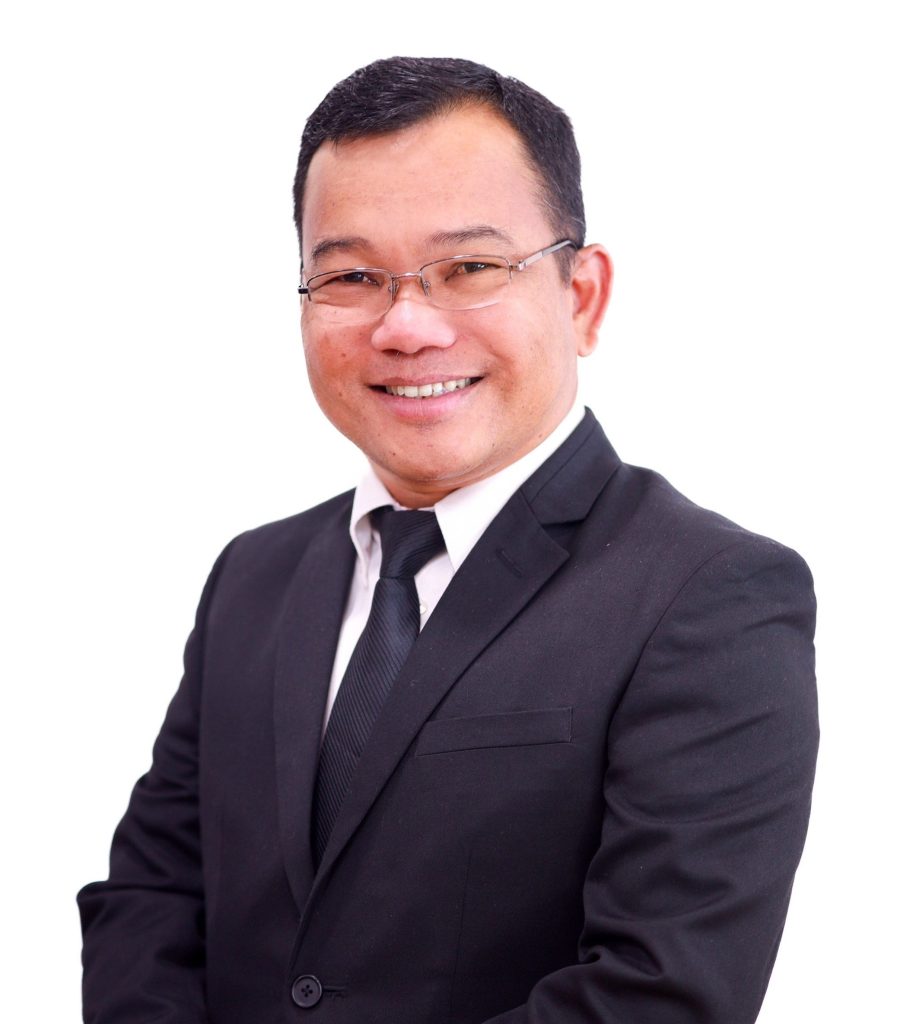 Diploma in Business Management at University Malaya
Assistance Manager Sales - GDex Bhd
Senior Account Manager - Time Dot Com
Senior Manager Sales - Nationwide Express Bhd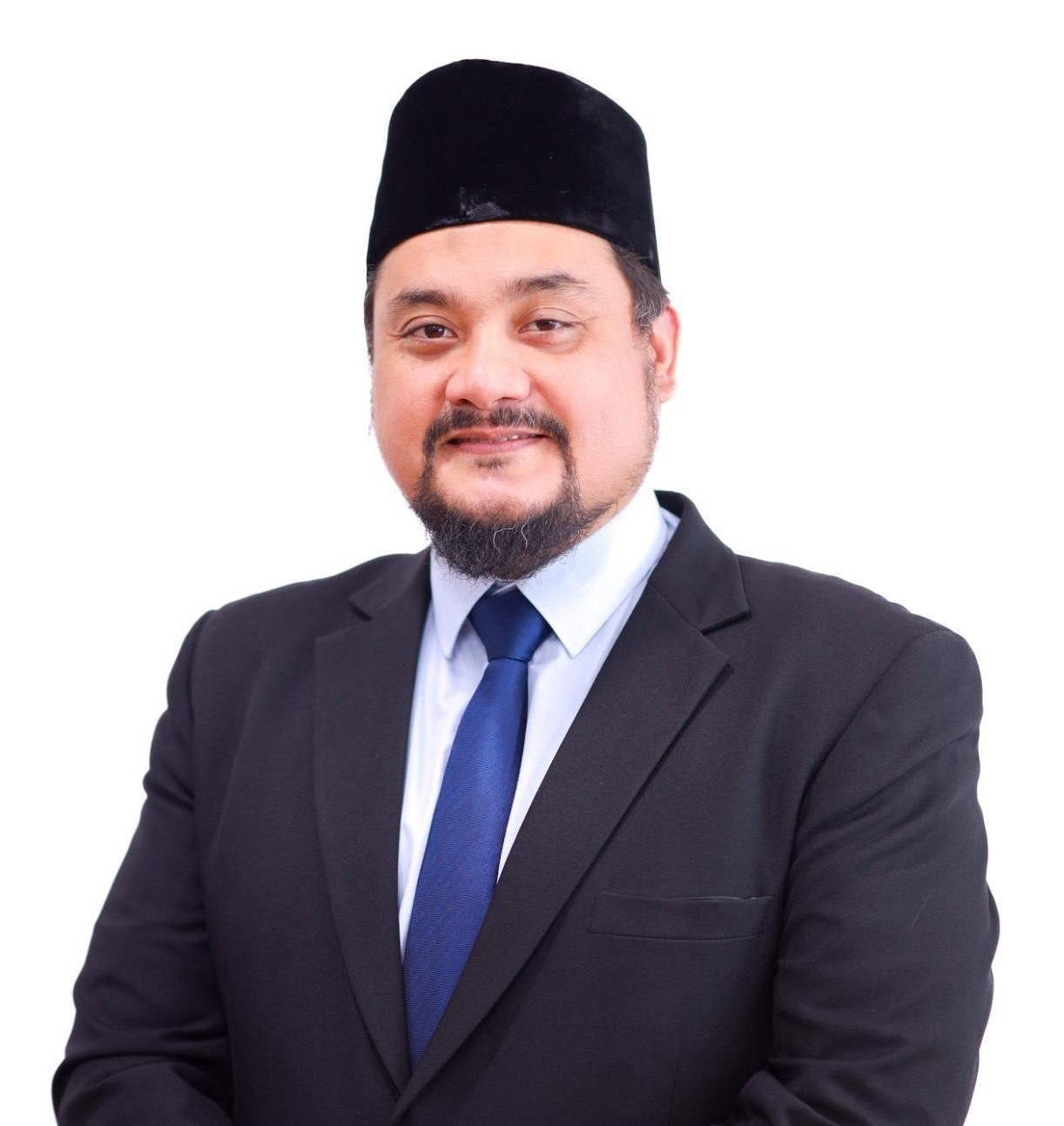 HAJI AHMAD HUSNI
ABDUL RAHMAN
Degree in Syariah, Madinah University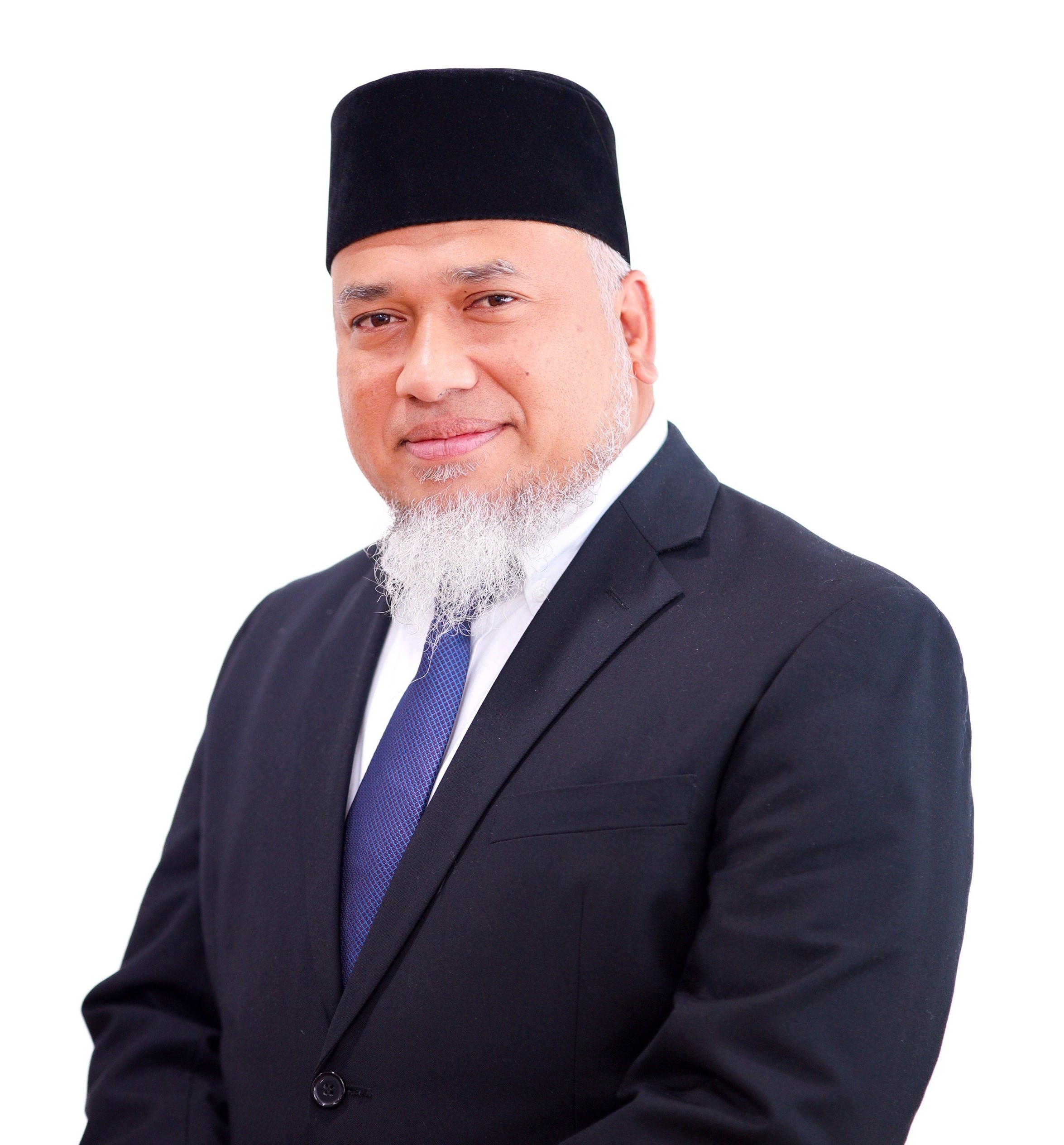 MAULANA CIK WAN HELMI WAN MOHAMMED
M.A Hadis, Darul Uloom Zakariyyah, Johanesburg; Degree in Syariah, Universitas Islam Negeri Syarif Hidayatullah, Indonesia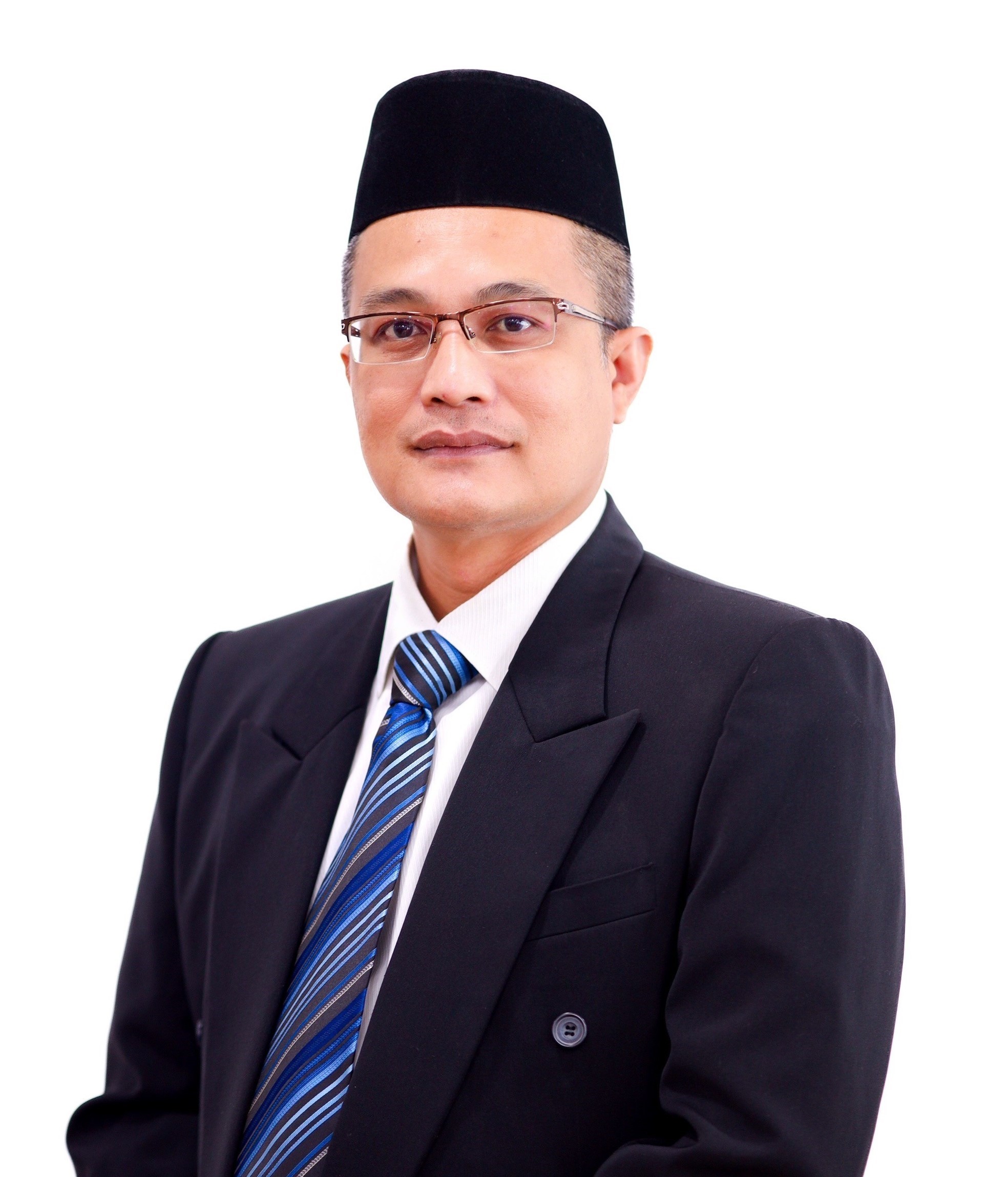 HAJI KHAIRULAZHAR SAMSUDIN
MBA (UKM), Bachelor Economy (UPM), Certificate in Syariah (UM) Certified in Islamic Financial Planning (UM)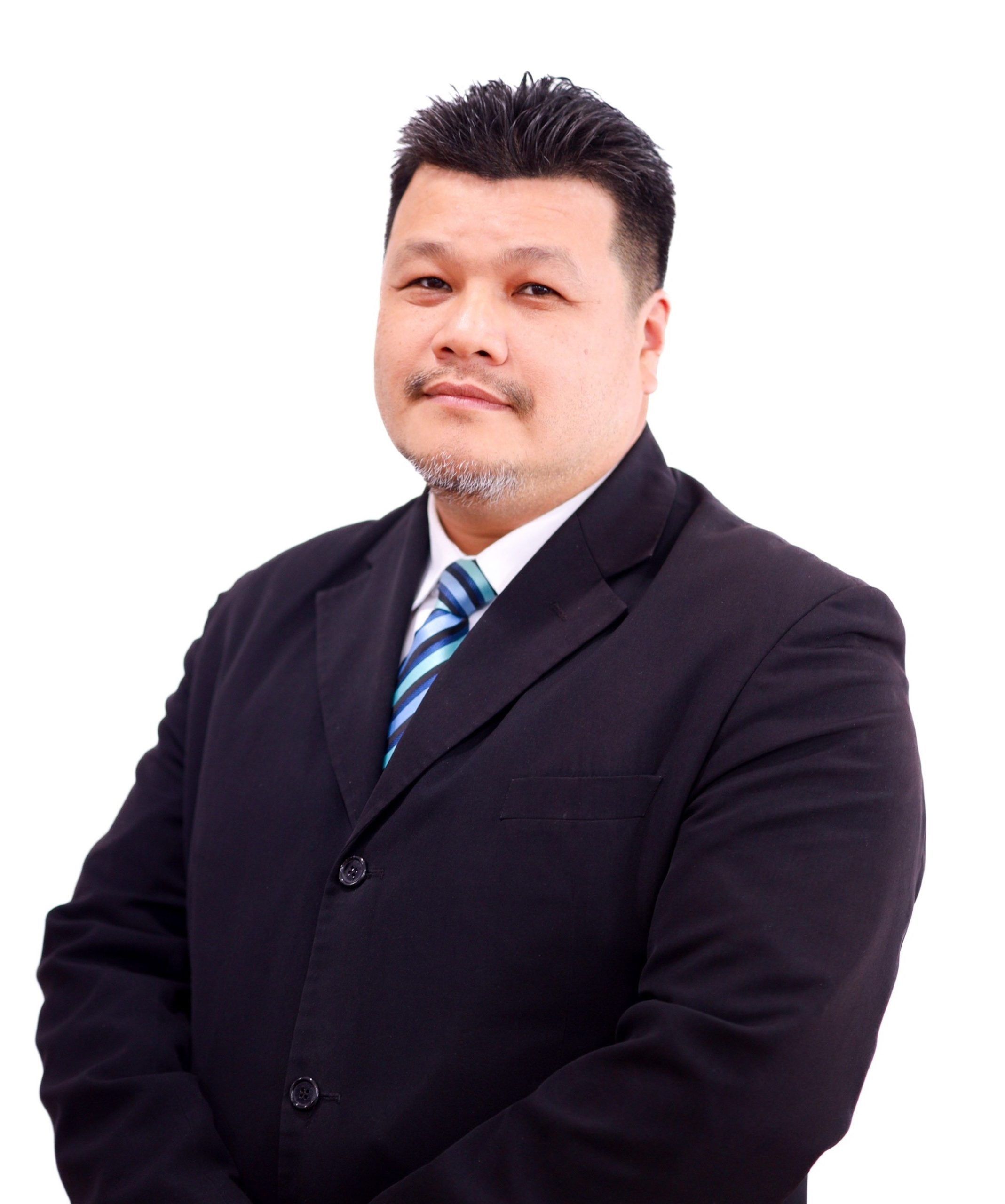 ABQARY AZIZ